14 Jan

Surfcasters Meeting: January 15. Book Signing at Surfland.
Hello all,
The Plum Island Surfcasters Monthly Meeting is Tuesday, and we are hosting author/fisherman Eddie Doherty at Surfland from 4-7pm for book signing.
Striped Bass Along the Cape Cod Canal
by East End Eddie Doherty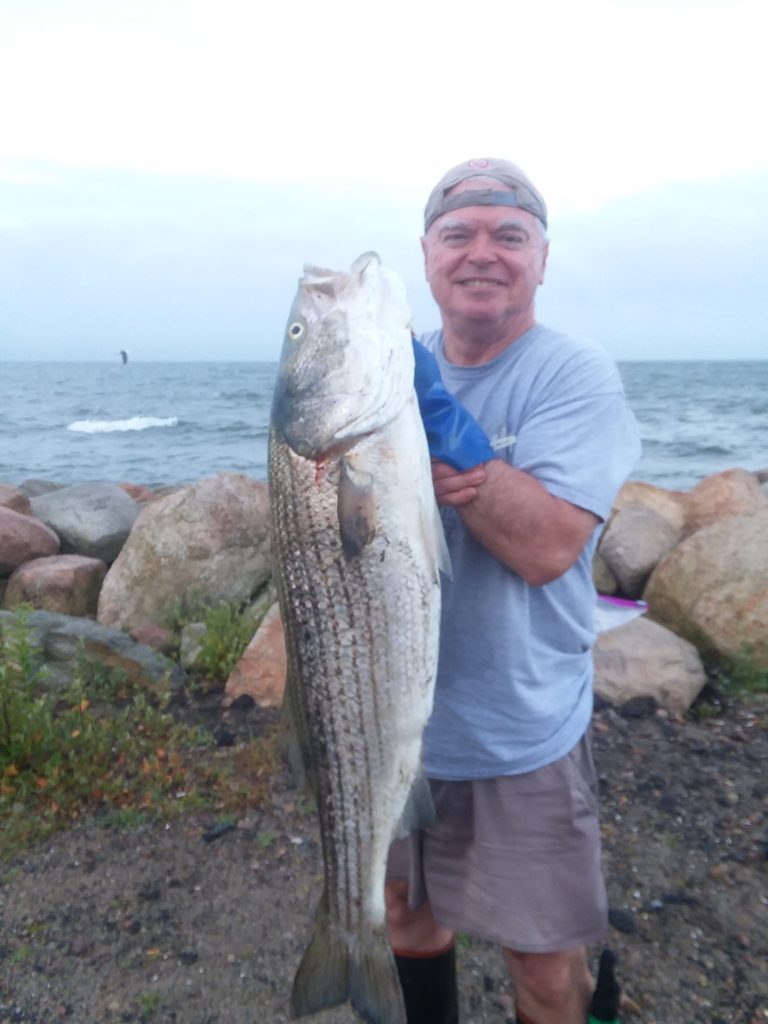 Striper Strategies
Canal Gear
First Light is Right
Canal Lures
East End Eddie Doherty of Mattapoisett, MA is a retired Massachusetts District Court Clerk-Magistrate and, more importantly, a recognized fishing authority.  He has written for On the Water, The Fisherman, Coastal Angler, the Boston Globe and Cape Cod magazine.  Eddie is the author of Seven Miles After Sundown: Surfcasting for Striped Bass Along the World Famous Cape Cod Canal.
Eddie will be at Surfland 4-7pm to sign copies of his book
Please join us on Tuesday, January 15, 2019 for another great angling seminar. Our monthly meetings are held on the third Tuesday of each month at PITA Hall on Plum Island (8 Plum Island Turnpike, Newbury, MA.) The doors open at 6:45 PM. Dinner is served at prices that will not break the bank.  The club meeting starts at 7:15 PM. After the meeting, we have a seminar by a featured angler. Seminars are free for club members; there is a $5.00 charge for non-members. Membership information is available here.